Educational Training Inc.
 ​​For Real Estate Professionals.
CLICK "START HERE" ABOVE FOR YOUR FREE LIVE 1 ON 1 CONSULTATION WITH PAUL K.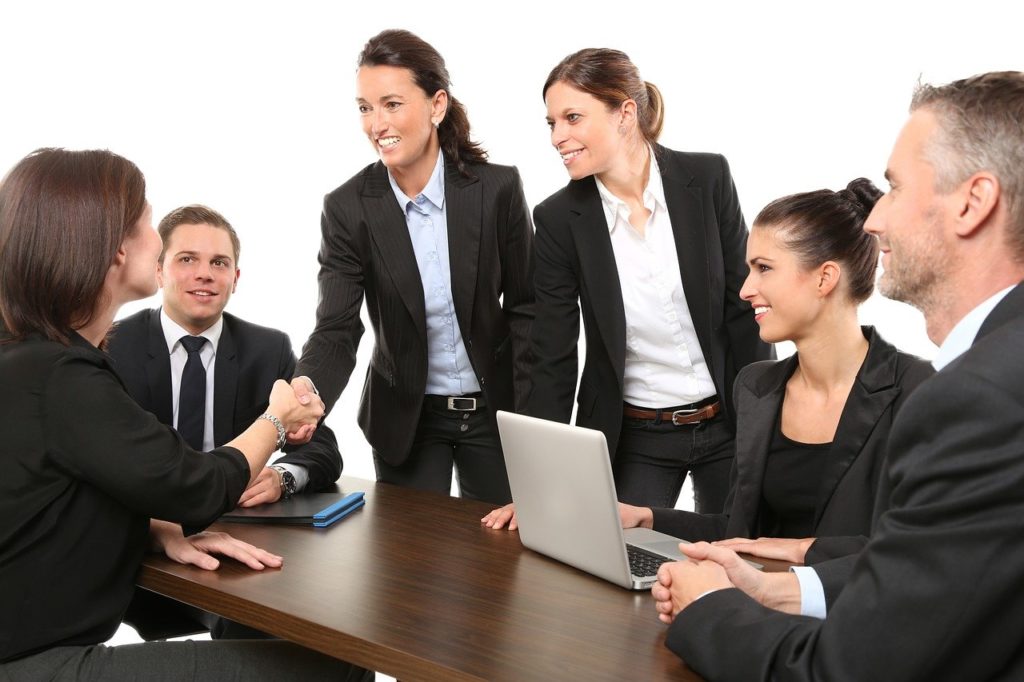 Agents: Growing your income
Training, Coaching, Mentoring.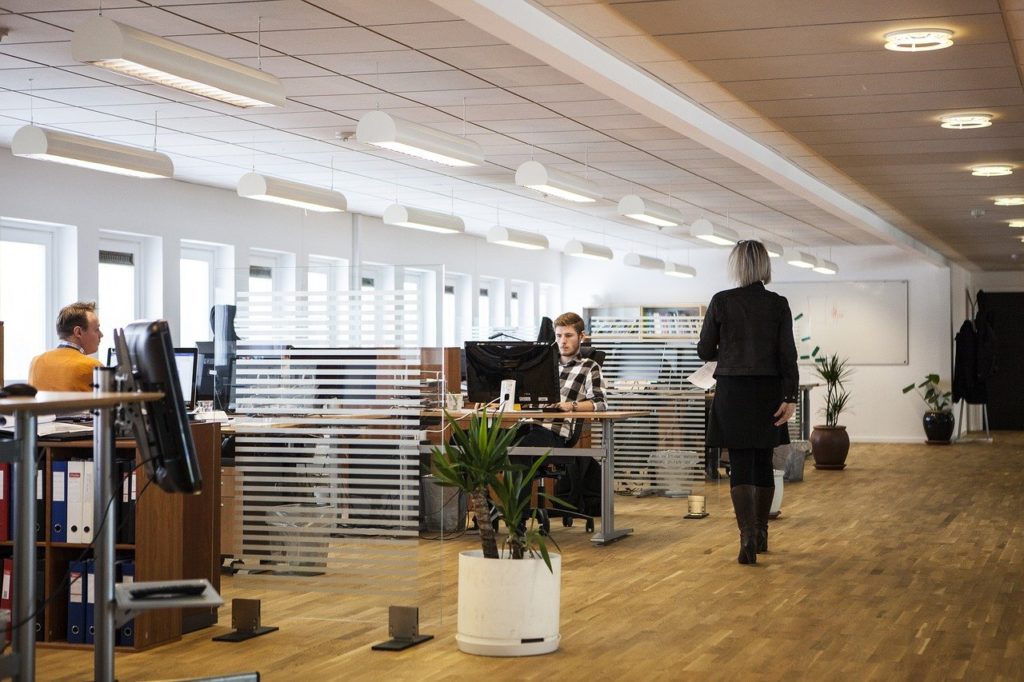 Brokers: Growing your team
Management, Recruiting, Retention, Social Media Marketing.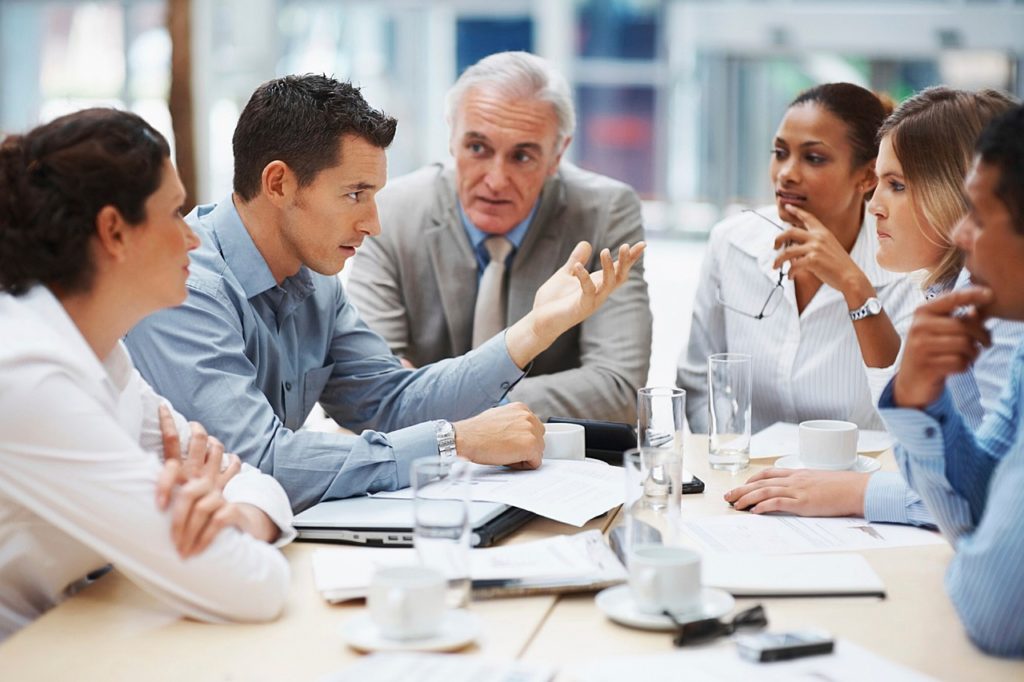 Its time to have your best year ever.  Have a personal, free, live one 2 one phone conference with Paul K.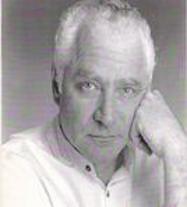 If you go to three universities and take the same course you get three different educations. It's not just the subject it's the teacher, the method and the unique, personal, one 2 one approach.
LISTEN LIVE
IN CONFERENCE 3:53 MINUTES WITH YOUR HOST PAUL K.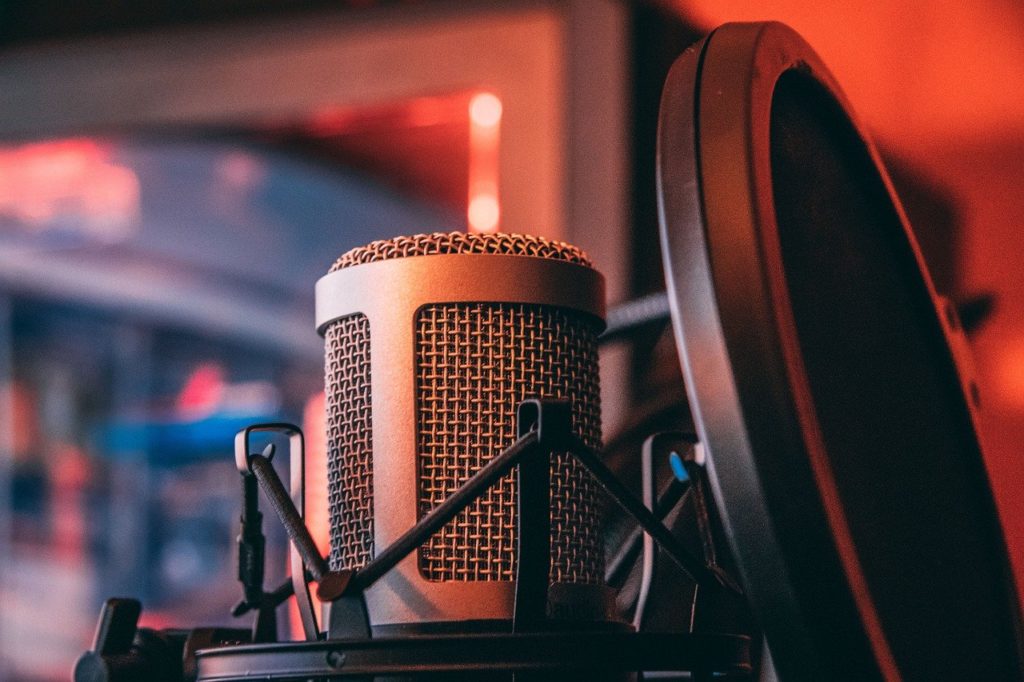 National Pod Cast Radio. Where Realtors speak to Buyers and Sellers in their market.
Attention Buyers & Sellers
Meet The Best Realtors in The Market
Find The Best Realtor For You
With your host - Paul S. Kaufman
START RECRUITING TOP PRODUCERS AND IF YOU ARE AN AGENT BECOME A TOP PRODUCER YOURSELF."
Take a quantum leap in your Income.
"THE COURSE" will provide you with the road map, the tools and the accountability to achieve your personal" Tipping Point" to success for yourself and your team.
Recruiting top producers and increasing Listings and Closings for Agents.
Guiding  you to discover the plan that works for you.
Showing you how to create a plan of action that will fit your unique market, your unique personality and your unique goals as an individual agent, broker, realtor.
"THESE ARE THE ESSENTIALS"
Residential and Commercial Agents.
Establish your mastery of the basics and your knowledge of advanced techniques to reach the "Tipping Point" of command, skills and expertise you must have to triumph as a Realtor or Broker.
Try it for yourself at no charge!
Knowing and doing are two different things. How to end procrastination once and for all. You don't have to re-invent the wheel. We will show you and walk you through the proven 4 step process to success.
THE ESSENTIALS COURSE CONSISTS OF:
WEEKLY: live, personal, on the phone, one 2 one training sessions as well as videos, audios and online interaction for a period of three to four months. These sessions will go to the heart of your particular situation and what you need to succeed. Whether it be organization, time management, developing new leads, follow through, or some other area, this course will revitalize your practice, identify and solve those factors that stand in your way to success, and will dramatically increase your listings and closings. The agents we work with average 6 figure incomes 90% of the time after finishing the one 2 one training.
*** AS A GRADUATE YOU RECEIVE: ***
A lifetime membership in the " Quantum Leap" post graduate team.
1.  Free, ongoing personal, live one 2 one sessions at your request whenever you feel you need a review to maintain the gains you will have made in the course.
2. The complete, ongoing series of "Quantum Leap" Audio and Video library for building and maintaining your Practice or Brokerage.
3. Live update sessions with additional approaches to Lead Generation, follow through and Brokerage building.
4. E-mail updates with tips, reminders and techniques on building and maintaining your business.
5. Ongoing access to the "National Realtors Radio" Podcast.
Paul, a graduate of Carnegie Mellon University, is a consultant and lecturer to both individuals and corporations. Mr. Kaufman has trained, consulted and coached extensively with 1000's of real estate professionals and has received praise from agents and brokers alike. In addition he has lectured and trained teams and individuals in all skill sets and job titles ranging from management, administrative, marketing, sales and production. Paul  has served on the Board of the American Parkinson's Disease Society, taught at the California Institute of the Arts and is a member of the Academy of Television Arts and Sciences.
1. This is not a cookie cutter course, a one size fits all. It's one 2 one. It's geared to your specific needs. Whether you are a pro or just at the starting gate. This course will take you to the next level of organization and income.
2. Try it for yourself at no charge. It's not a mater of who is the best trainer mentor coach, but who is the best one for you. If you attend three different universities and take the same course you get three different educations.
CLICK "START HERE" ABOVE FOR YOUR FREE LIVE 1 ON 1 CONSULTATION WITH PAUL K.
WHY IS COACHING, TRAINING AND MENTORING IMPORTANT?
Today, the two most indispensable tools you will end up spending money on are, Training and Technology.
A GREAT COACH, MENTOR, TRAINER, BRINGS OUT YOUR PERSONAL BEST:
Have you ever heard of a professional athlete succeeding without a coach, trainer, mentor or all three?  Basically never, of course there are always exceptions but they are rare indeed. As Brokers, Agents and Realtors we are exactly like athletes.
DON'T GET CAUGHT IN THE FAMILIAR TRAP OF MUST DO BUT CAN'T DO. WANT TO HAVE BUT CAN'T HAVE. MUST DO BUT DON'T KNOW HOW TO DO. Trusted Realtors & Brokers
HI Everyone I just got off the phone with my personal consultant, Paul K. Every conversation with Paul teaches me something of value. This time, we did a " recorded interview" that, when edited and refined, will be on my signature line for all e-mails and on my personal website. Check out Paul's Website and listen to the Audio Clip that is featured. Take the time, you'll be glad that you did. Paul has been fabulous for me and I would encourage you to take his calls and spend time with him.
You are a complete blessing. Made 5 phone calls today. Got 2 leads. Too funny. It is so wonderful to be working back with my contact management system. Bit awkward contacting some people I haven't spoken with for several years….but I've told myself, each phone call is worth a million dollars in sales volume, take my short walk for a mile, call 4 people…..or 5 and then start the day. Appreciate your format, genius is in the simplicity and basics. Will work on the data base transfer…